Experts in Research-Related Training and Consulting
Inkblot Academy is a learning consultancy dedicated to research-related training and consulting. We provide customers with the opportunity to engage in continuing education throughout their careers. Whether it is a student who needs help on a dissertation, a lab manager who wants a consult on statistical analysis, or a company looking for a custom course on research, Inkblot Academy covers it all.
What we offer
At Inkblot Academy, we have four core services—teaching courses on research skills, consulting on research projects, coaching for dissertations, and executing commissioned research. Interested in research training and consulting?
Learn more about each of our services below:
Interested in the latest tips and tricks for research?
Sign up for our Inkblot Academy Newsletter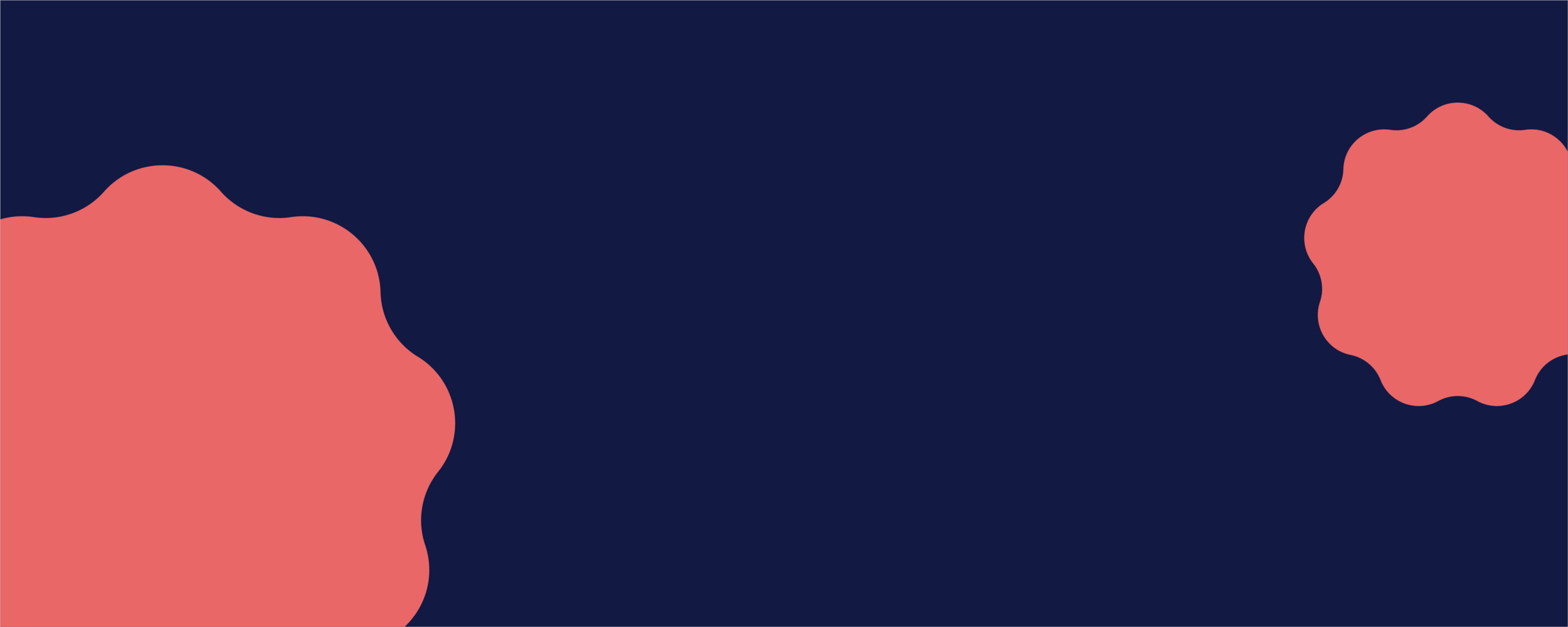 What You Should Expect
As a boutique research consultancy, Inkblot Academy prides itself on the "white-glove" service it provides. We are here to provide personalized programs crafted by dedicated learning consultants who work around the clock for whatever you need, whenever you need it.
A personalized program tailored to fit your needs
With the help of our in-house subject matter experts, we design courses, analytical plans, and dissertation proposals that are aligned with your goals.
A dedicated learning consultant
Self-teaching or online learning can be hard. We make it easier by providing a 1-on-1 service with a dedicated consultant who is assigned to you and your project.
A quick, easy, and accessible experience
Whatever you need, at whatever tempo you want. Client's have access to their learning consultant 24 hours a day, seven days a week, 365 days a year.
A big service at a small price
We're here to help you learn and we don't want large fees to be what is holding you back. So we try to keep our service as affordable as possible for you.
Introducing Learning Tracks
Clients have been interested in "extended curriculums"—a learning plan that is taught over the course of several classes. Extended curriculums are beneficial in that they that provide the student with a specialization.
We've developed these specializations for our three most popular areas. Learn more about them below: